Deploy. Measure. Collect.
Fitabase supports innovative collection powering the next generation of health research.
Innovative Solutions
We're here to help you use mobile health tools to measure, track, and engage your research participants. With Fitabase you can:
Monitor your participants
in real-time
Access easily exportable
data for analysis
Trust in our secure infrastructure
to store your sensitive data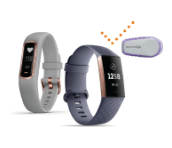 Connect
Easily connect study-controlled or participant owned devices. Generate custom tags to keep track of groups. All secure and de-identified.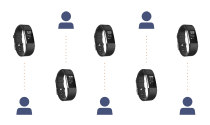 Deploy
Distribute devices to study participants. Link to mobile or desktop apps for continuous syncing.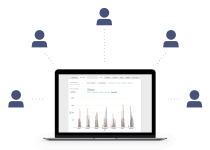 Collect
Device data streams directly to Fitabase. Use our web platform to view device battery level and sync times and stay on top of participant compliance. View data and explore real-time trends.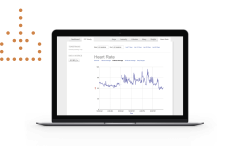 Analyze
Export data from individual participants or create custom batch exports for groups or your whole study. Download CSV files for daily, hourly and minute-level data.
Who We Serve
Fitabase has been used in over
1,100 research studies around the world.
Measurement and
Validation Studies
Personalized and
Adaptive Interventions
Your Participants. Your Data. Your Platform
Our web-based platform allows you to better understand your participants, monitor their behavior, and access the data that's important to your study's success. 
​

Learn more about how our
customers use Fitabase
View Testimonials
Request A Demo
*All fields are required.
Thank you for contacting us! We look forward to speaking to you.