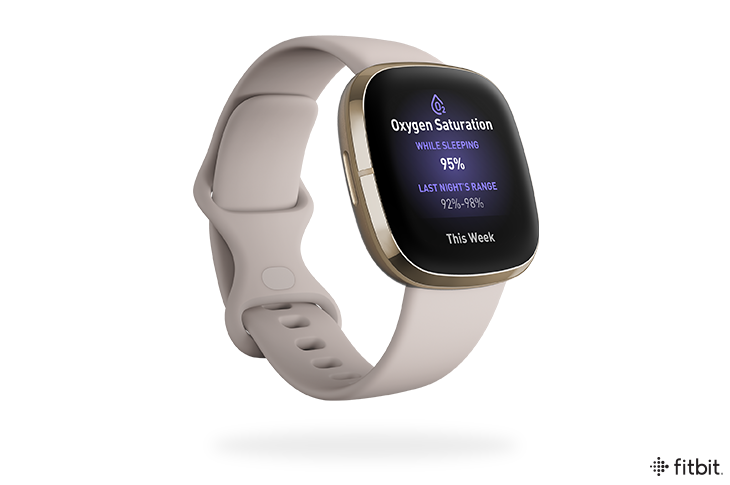 We are excited to announce that you can now track heart rate variability, blood oxygen level, and breathing rate of your participants the same way you've monitored activity and biometric data for years within Fitabase. You can also see when a participant has manually begun to track their sleep. 
Here's what most currently active studies will find in both individual and batch exports: 
Heart rate variability: Beat-to-beat variance data at daily and 5-minute levels
SpO2: Minimum, maximum, and average daily data, as well as minute-level data 
Breathing rate: Average breaths per minute, as well as average breaths per minute during light, deep, and REM sleep
Enhanced sleep: Whether a participant has manually begun to track their sleep 
These are all taken during sleep when the participant is still, but you'll find individual exports for them in the heart rate section of your dashboard. These will be rolling out to existing projects over the next couple of weeks.
Most of Fitbit's devices support collection of this data. Breathing rate, HRV are available to gather from the Charge 3, Charge 4, Inspire 2, Inspire HR, the whole Versa line and the Sense. Those two metrics, plus SpO2 readings, are available only on Versa devices and the Sense at this time. 
Whether you already have a project running with Fitabase and have some questions about this data, or you're wondering how you might be able to use it for a future study, please don't hesitate to reach out to us at hello@fitabase.com.