UCSD & VA Physical Activity Intervention Study
Fitabase helped UCSD and the VA San Diego Healthcare System pilot a physical activity intervention for veterans.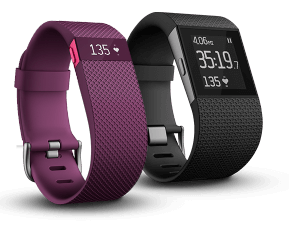 Researchers at the University of California, San Diego and the San Diego VA developed and pilot tested the GO-VAR! (Veterans Active Recovery) program with 15 adults. As part of the feasibility testing they gave Fitbit ChargeHR devices for each participant and used Fitabase to collect, screen, and process their activity data.
Deploying Fitbit devices, instead of traditional research accelerometers, allowed the study to provide useful feedback to participants from a user-friendly system.
Preliminary data from this study was recently presented at the 2016 Society for Behavioral Medicine Annual Conference